#ALITTLEGREENCRUD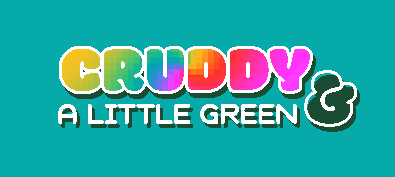 GOT A PRINTED TEE YOU REALLY LIKE BUT
MAYBE
IT GOT DA STAINS,

MAYBE
IT TURNED YELLOW,
MAYBE
YOU JUST DON'T LIKE WHITE TEES ANYMORE.
THROWING IT AWAY IS A PITY!

WE'RE HERE TO SHOW YOU HOW YOU CAN GET A DOPE NEW TEE, WITH A TEE YOU ALREADY HAVE.
RARER THAN VINTAGE SUPREME, MORE FIRE THAN FIREMAN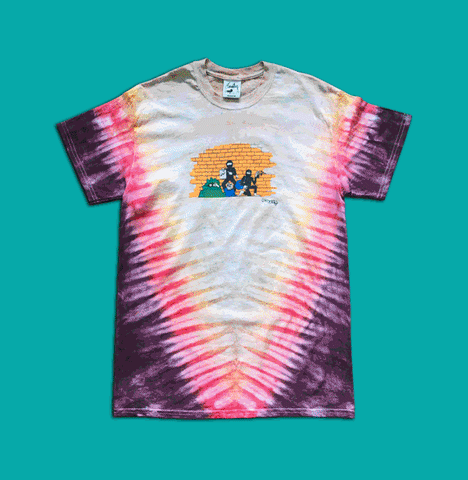 Joining heads with A Little Green, #ALITTLEGREENCRUD was made to inspire us to think about interesting and enjoyable ways to give new life to our wardrobe without throwing away good-to-use clothing. DIY OR DIE: we chose to venture into the wonders of tie dying!

PART 1: SPIRAL TIE DYE

PART 2: V-SHAPED TIE DYE

In addition, we're giving away free tie dye kits with each order of any tee. We've only got a couple of these so get em while you can!

These kits will include:
1 pair of gloves and 2-3 sachets of mystery colour powdered dye.





You can download our tie dye kit manual here!
Every thought about how we can save the earth can create a ripple effect to spur on more people to be engaged in the cause too!